Mountain Roast Decaf Coffee
Regular price

$ 21.59

Sale price

$ 21.59
*This coffee is only available in whole bean at this time.

Our Dark Mountain Roast decaf coffee pops with a pleasing and distinct flavor.
ROAST DETAILS
Roast Level: Dark Roast
Tasting Notes: Distinct, Dark
Aromatics: Smoky
Body: Full
Acidity: Clean
Brew Guide

Looking to become a brewing master? We have amassed the best tips and tricks from our master roasters for the most popular coffee brewing methods. For best results use a kitchen scale and kettle with temperature settings or a thermometer.

Pour Over
Use 20g of coffee (medium grind) per 340g of water

Place pour over on cup, and place both on your scale. Zero out the scale
Place 20g of coffee into the filter, in the pour over, still on the scale. Zero out scale.
Pour 200 degree (F) water gently and directly to the middle of the pour over.
Use just enough to saturate the grinds.
Your bloom will peak in 15-20 seconds. Continue to pour into the center, keeping the pour over half full.
You target weight is 340g. Use the last 30g of water to pour over the grinds on the rim of the coffee bed
This process should take aprx. 3 minutes
Stir/ swirl, enjoy

French Press
Use 14g (aprx. 2 tbsp) of coffee (coarse grind) per 8 oz of water

Bring filtered water to a boil
Make sure plunger has been removed from the beaker
Place coffee in the bottom of the beaker, using the ratios above
Slowly pour 200 degree (F) water over the grounds until the beaker is 1/4 full. Stir.
Add remaining water and place the lid (with plunger) onto the beaker
Let stand for 4 min. 
Press the filter down, pour, sip, enjoy

Chemex Coffee Maker
Use 42g of coffee (coarse grind) per 680g of water


Place filter into chemex, with the tri-fold facing the spout. Wet the filter with hot water.
Add 42g of coffee to filter. Place Chemex and coffee on the scale to zero out.
Soak the grinds using about 84g water at aprx. 200 degrees (F)
As your bloom peaks (15 - 20 seconds), resume a gentle, centered pour, keeping the filter half full
Your target weight is 680g
Use the last 30g of water to pour over the grinds on the rim of the coffee bed
This process should take aprx. 4 minutes
Stir/ swirl, enjoy

Espresso Machine
For a single shot use 7 - 10g of coffee (fine grind) per 1 oz of water

Remove portafilter from machine and run water through group head
Add 7-10g of coffee to portafilter
Ensure coffee is evenly distributed and tamp with aprx. 30 lbs of pressure
Place portafilter back into the espresso machine and start pulling the shot
It will take aprx. 18-22 seconds to pull the full shot. Your shot is now complete.
Enjoy as is .. or serve as a milk based drink, such as a latte

Drip Coffee Maker

Use 2 tbsp of coffee (medium grind) per 8 oz of water


Place filter in machine
Add coffee to filter, using the ratios above
Pour water into the appropriate reservoir location (in the back)
Hit the BREW button
Patiently await a hot cup of deliciousness
Enjoy
Sustainability

A portion of proceeds from this product goes to supporting The School That Coffee Built, which builds schools and improves educational opportunities for the children of our coffee farmers. Learn more about this program here.
Shipping Details

Shipping Prices via USPS & UPS to the Continental United States

Coffee Orders Under $50: Flat Rate Shipping @ 9.55

Coffee Orders $50 - $74.99: Flat Rate Shipping @ $5.55

Coffee Orders Over $75: Ships FREE

Note: We ship with both USPS & UPS depending on location and package size. If you are located in a rural area where USPS will not deliver directly to your home, please use your PO Box address so that your shipment is not delayed. Shipping thresholds are pre-tax. 
Share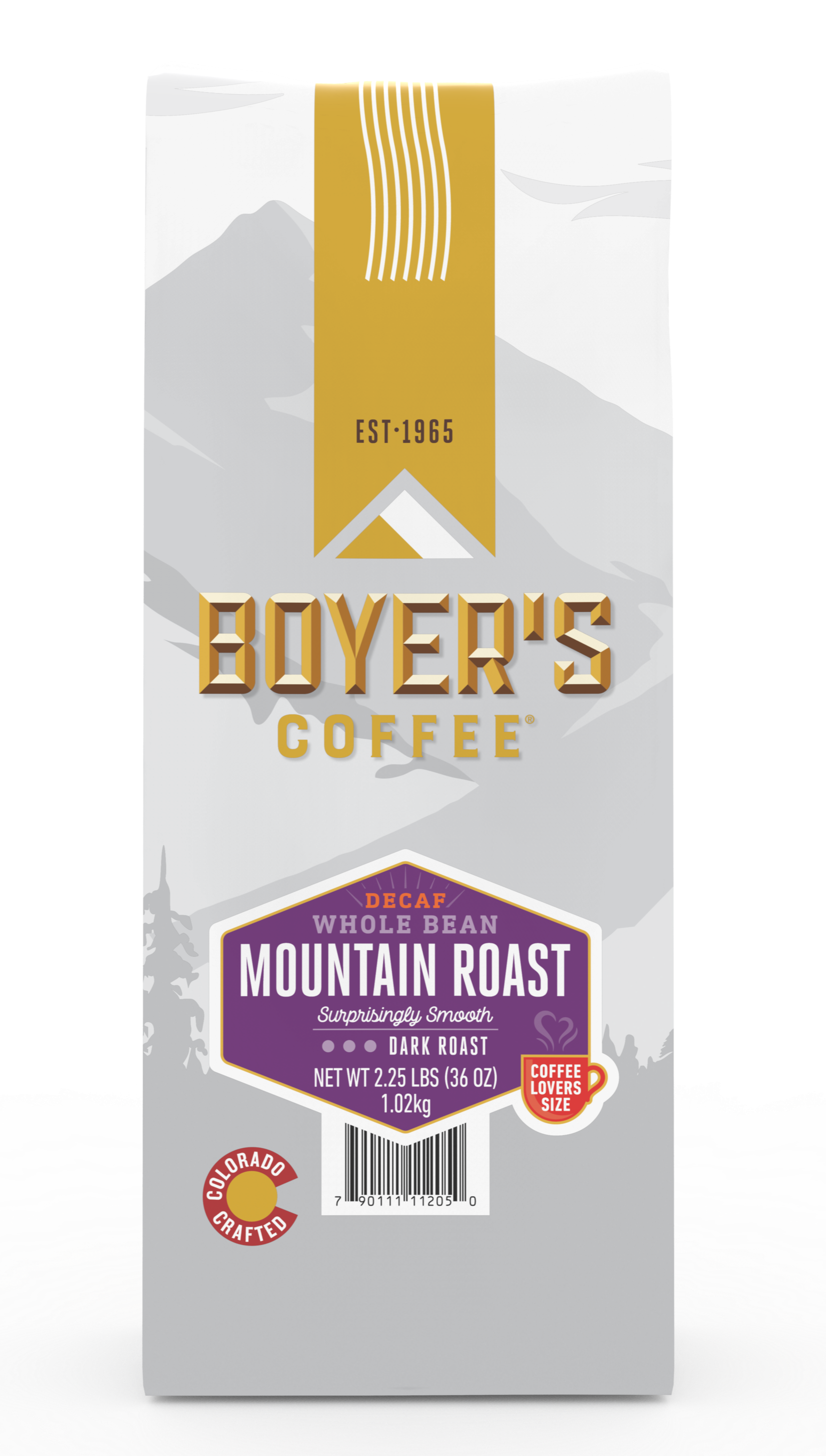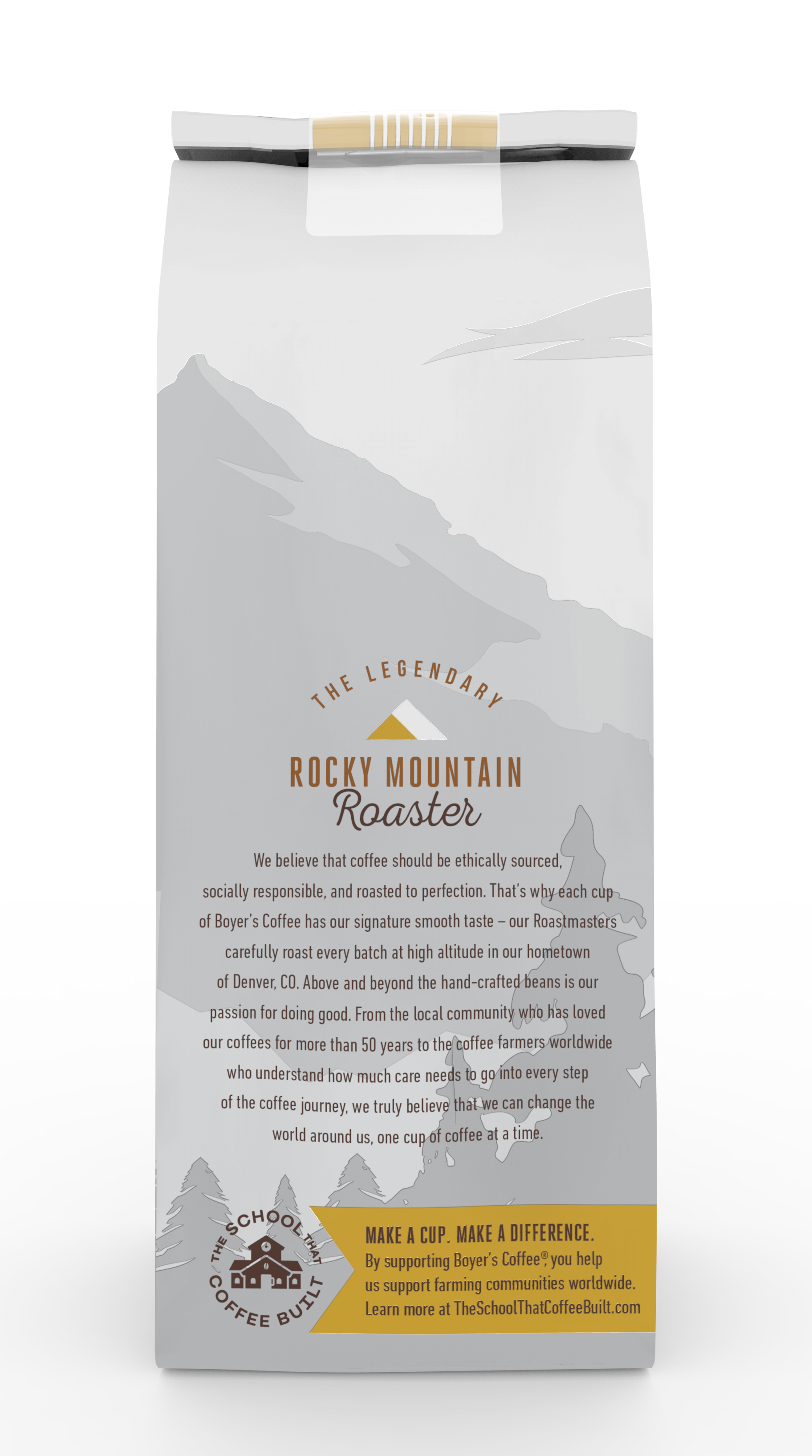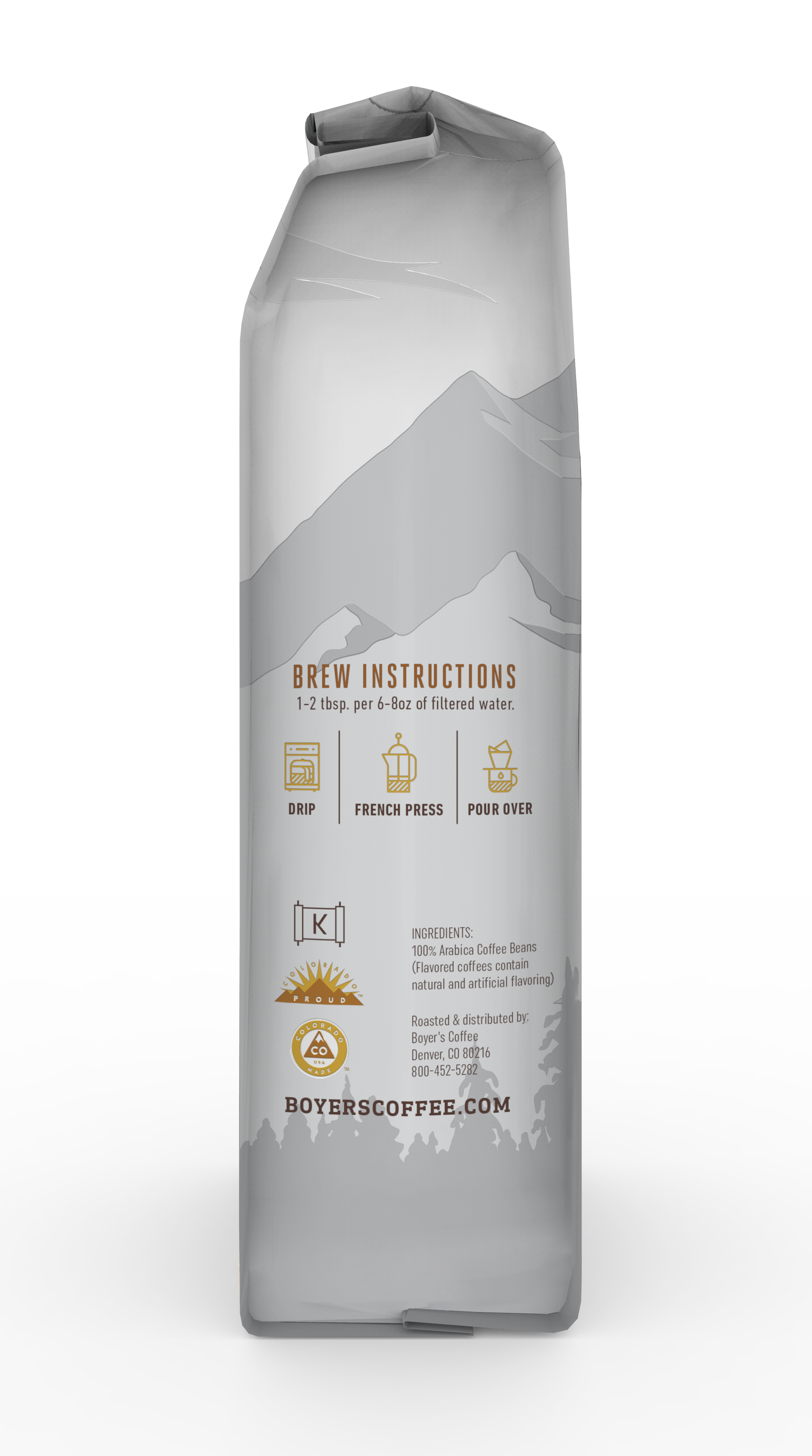 Our Roasting Process
Ethically Sourced

Top 2% Arabica Beans grown in sustainable farms across the world.

Craft Roasted

We carefully roast each batch to perfection.

Sealed for Freshness

Our coffee is sealed right after roasting to preserve flavor and aroma.

Straight to Your Door

Delivered straight to your doorstep.
Customer Reviews
Questions and Answers